The time to press pause on digital aging is now!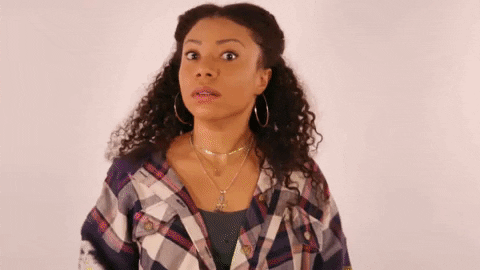 We've got your back internet friends. We have the full run down on why our Probiotic + Blue Light Protection Cream is the coolest skin savior you need to add to your collection! 
Why is it soooo good? 
(Serenity sigh) We love this question! Well there are many a reasons. Like for starters, it's a super lightweight protective cream that will love your skin, not clog it! It is rich in antioxidants that will deeply moisturize and also fight free radicals to keep your skin bouncy and radiant, whilst balancing irritable skin with a "PRO" probiotic ferment - how cool! 
FUN FACT: This hasn't been reported by Deuxmoi yet, so this information is super hot off the press. It is said that the Probiotic + Blue Light Protection  Cream is in talks with HBO about a mini series on how it has become the super cream of the century. Sounds pretty juicy to me!
What groovy ingredients make this product so good? 
We are so glad you asked! If your skin had a wishlist, this is what it would look like: 
Lactobacilus Ferment :
This probiotic is derived from fermented foods like yoghurt and is an anti-inflammatory that keeps your skin's microbiome balanced. Sensitivity and redness are no match for this calming and soothing skin hero. 
Beta Carotene:

 

If the name didn't give it away, beta carotene is the naturally-occurring pigment that gives carrots their bright orange colour. It is loaded with antioxidants to protect your skin from environmental damage, including blue light exposure. 
Spirulina Maxima Extract: 
This gorgeous green boasts a range of beneficial phytonutrients which make it ideal for minimising free radical damage to the skin and keeping skin cells healthy. It can assist with minimising hyperpigmentation, encouraging an even, luminous complexion.
 Vitamin E: This vitamin supports your skin's renewal process by keeping it nourished and moisturised. This counteracts dryness, plus it offers antioxidant properties to prevent environmental damage.
What can we say! The Probiotic + Blue Light Protection Cream is the product of dreams. Literally!